«

Back to News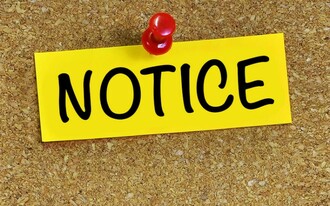 Sexsmith, AB – Aquatera is currently responding to a water main break in the Town of Sexsmith.
Residents in the area may experience low to no water pressure.
We ask that residents please be mindful of workers in the area. Aquatera is working diligently to resolve this matter and thank customers for their cooperation and patience.
-30-
Aquatera Utilities Inc. is the Grande Prairie region's provider of water, wastewater and solid waste services. Its core purpose is "Growing Healthy Communities," and aims to have the best people providing the best service for the best value.
Media contact:
Vaughn Bend, Chief Executive Officer
Aquatera Utilities Inc.
P: 780.538.0423| C: 403.860.1069
Lora Brenan, Chief Operating Officer
Aquatera Utilities Inc.
P: 780.357.5939| C: 403.606.7181