«

Back to News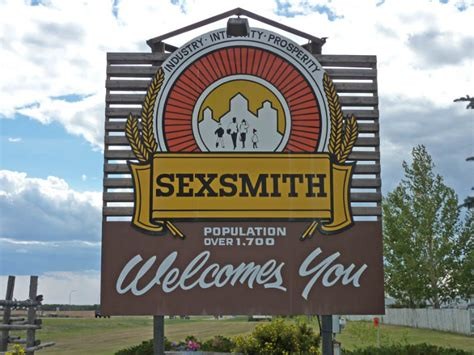 MEDIA RELEASE
2018 Rate Increases for City of Grande Prairie and Sexsmith customers
January 8, 2018
GRANDE PRAIRIE – Approved in 2017 by municipal shareholders, Aquatera's 2018 rate increase is among the lowest ever, even with $50 million dollars in capital investments slated for 2018.
Customers in the City of Grande Prairie will see a typical increase of $2.25 per month for residential services, while customers in Sexsmith will see an average increase of $5.05. No increases will be made to solid waste and recycling services after a two percent decrease in charges last year.
Customers in the City and Sexsmith will see the new rates reflected on their February bills. Clairmont rates are still being finalized with the County council slated to make a final decision on 2018 rates at the January 15 Council meeting. New rates in Clairmont are expected to take effect February 1, which will be reflected on March bills.
Periodic rate increases are required to ensure the delivery of essential services and match increases in our everyday costs. Monthly wastewater charges vary for each community, depending on the services and cost of operations; water rates are uniform.
Several factors influence the current rate increases, including:
The need for customer costs to reflect the actual cost to provide the service, which differs across the communities;
Increases in everyday costs – such as power, materials, labour and maintenance – to provide water, sewer, and waste services;
$50 million in capital investment to accommodate growth or meet regulatory requirements; and
Recent updates to our treatment facility that will provide increased capacity for the next 25 years as the region grows.
"Aquatera is proud to continue to invest in infrastructure in our service areas ensuring we are able to offer high quality drinking water and enhanced environmental stewardship – all while supporting growth of our region. These rate increases reflect the need to continue investing in infrastructure and recover service costs," says Bernd Manz, Aquatera CEO.
"For Aquatera, providing valued service and trusted quality in all areas of our operations is critical. As a company committed to continuous improvement – we are proud to reduce waste from a customer's perspective that help keep our operational costs lower." says Manz.
For more information about the 2018 rate increases, visit https://aquatera.ca/rates1/rates/.
-30-
Aquatera Utilities Inc. is the Grande Prairie region's provider of water, wastewater and solid waste services. Its core purposes is helping grow healthy communities and aims to have the best people providing the best service for the best value. For more information: www.aquatera.ca

Contact
Chelsea Lewis
Communications and Change Manager
Aquatera Utilities Inc.
P: 587.297.0692