«

Back to News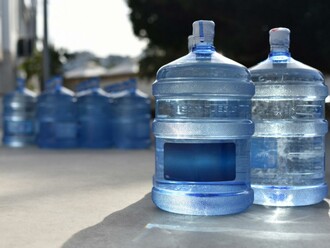 Sexsmith, AB - Potable water is now available for Town of Sexsmith residents at the Sexsmith Fire Hall, located at 9500 97 Street. Residents can bring their own containers and access up to five gallons of water per household.
We apologize for any inconvenience.
-30-
Aquatera Utilities Inc. is the Grande Prairie region's provider of water, wastewater and solid waste services. Its core purpose is "Growing Healthy Communities," and aims to have the best people providing the best service for the best value.
Media Contact:
Vaughn Bend, Chief Executive Officer
Aquatera Utilities Inc.
P: 780.538.0423| C: 403.860.1069
Lora Brenan, Chief Operating Officer
Aquatera Utilities Inc.
P: 780.357.5939| C: 403.606.7181