«

Back to News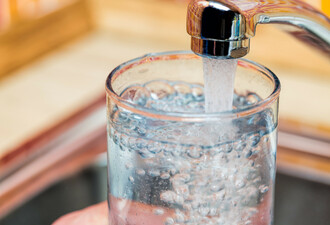 GRANDE PRAIRIE – The County of Grande Prairie has declared a state of local emergency and issued an Alberta Emergency Alert.
Aquatera's water and wastewater treatment facilities continue to operate at normal capacity to provide clean, safe, potable water to residents in the Grande Prairie region. Aquatera remains engaged with GPREP (Grande Prairie Regional Emergency Response) to stay informed of the situation.
-30-
Aquatera Utilities is a municipally owned corporation headquartered in the Grande Prairie region and is a leading provider of water, wastewater, and solid waste services throughout Alberta. We play an integral role in growing healthy communities while supporting economic development in our service territories.
Media Contact:
Vaughn Bend, Chief Executive Officer
Aquatera Utilities Inc.
P: 780.538.0243

Sarah Martin, Public Relations and Communications Specialist
Aquatera Utilities Inc.
P: 780.830.5012
C: 867.445.6487